One of my favorite things about Fashion Blogs are the OOTD's. I am so happy to start doing them myself, I have a lot of fun stuff coming up!
So for today's OOTD I am wearing the
Chocolate Crochet Shorts
from KK & Co. They are an online women's boutique and have items ranging from apparel to accessories. I really like boutiques like these, this is where you find those have to have unique items!
The shorts are loose fitting and the perfect length. I got a medium and I think they are a little bit too big so, I have to pull them up more on my waist, but they still look really good. They are a really great quality and these are no doubt trending right now.
Also included in my OOTD is a bracelet from
Expressions bracelets on Etsy
. I love bracelets like these, they are definitely trending right now and they are so fun to stack. Check out her etsy store and browse around, she has many handcrafted items that are affordable.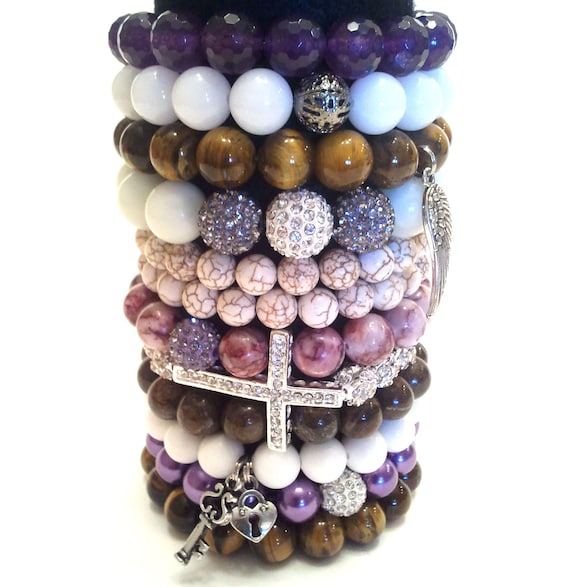 These is the sideways cross bracelet I received from Expressions Bracelets. 10mm Black Faceted Onyx Beads
-(2) Rhinestone Spacers
-Rhinestone Sideways Cross
This bracelet retails in her
shop
for $27.95
My shirt is from Stylesforless and if you don't have one near you then you can shop online
Stylesforless
I am at this store almost once a week they have amazing clothes!