If you aren't familiar with

Dailylook

they have daily fashion sales for a certain amount of time once the time runs out you can still purchase them, but not at sale price. They post whole outfits that you can buy or pick and choose what you want.
"Our stylists shop at fashion boutiques around the world looking for inspiration to put together the latest looks on a budget, just for you. The DailyLook includes the perfect top, bottom, shoes, bag and accessories to complete the look you'll love. We email you one new look every day and you can buy just the items that you like within 36 hours. Get the latest styled looks without spending designer prices. Shopping at DailyLook is fun, convenient, and easy."
I am on this site everyday, lately I have been seeing more pieces that I love. I have made 3 purchases from Dailylook and the quality is exceptional.
These are toady's daily deals. And of course you can still purchase items from past deals as long as they are not sold out.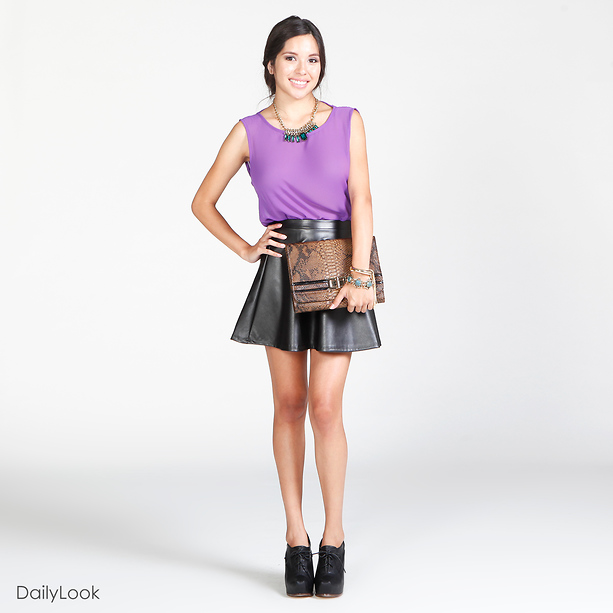 Also you can earn up to 50 look points a day just by logging in, liking,sharing, and tweeting outfits. Once you reach 2000 you get a 20$.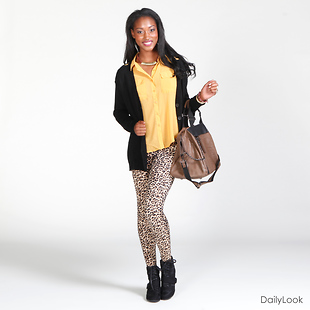 This post contains an affiliate link.