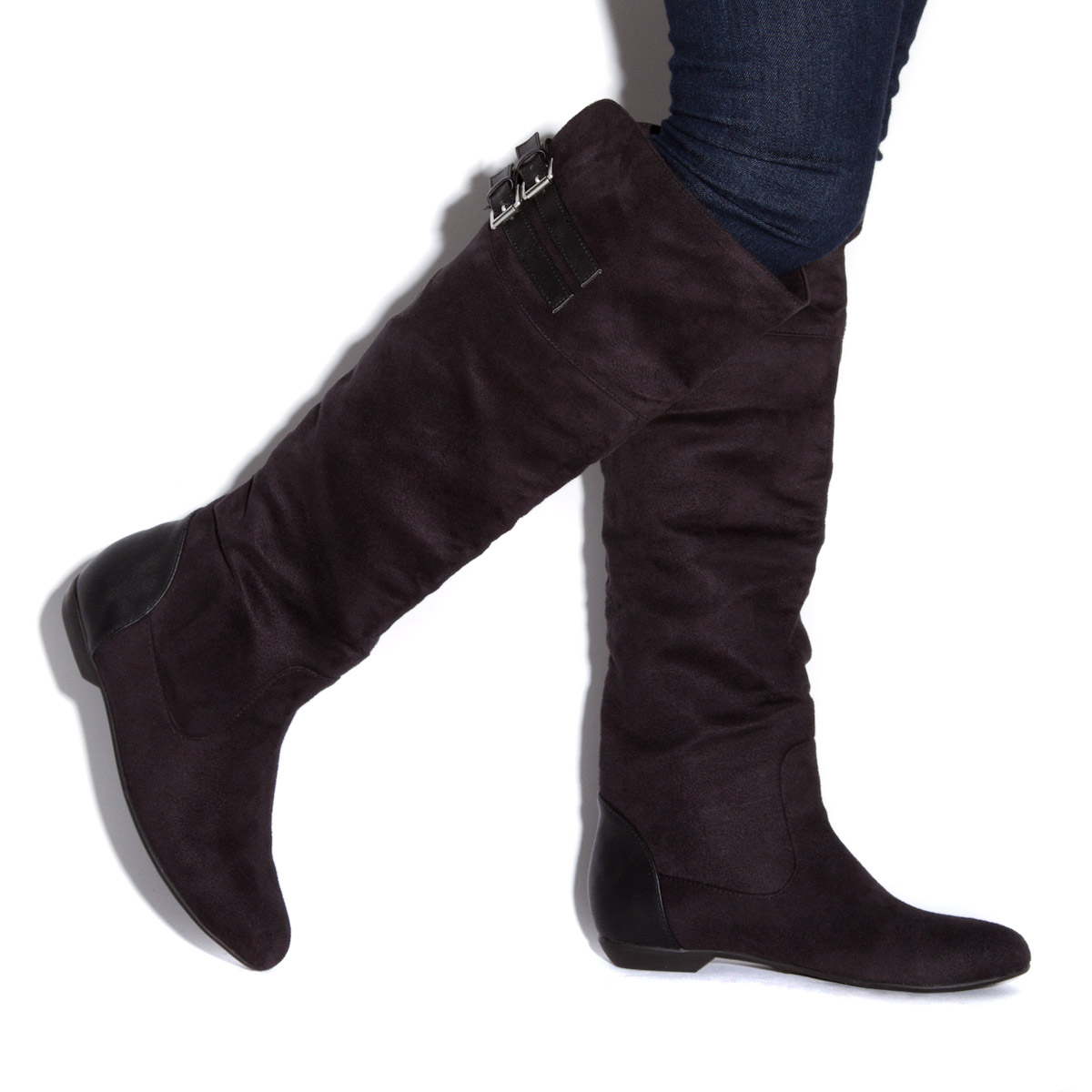 Shoe Dazzle, much similar to Justfab or Shoemint, is just like your average monthly shoe service. What I like about Shoe Dazzle is that they DO NOT charge you monthly and you do not have to skip the month in order to not be charged. I also like that they have prices starting at $29.95-39.95. With free shipping on orders over $39.95.
Shoe Dazzle has been appealing to me a lot more lately, the styles are great and there is a very wide selection of shoes of all types, even handbags and apparel. Check out the what's new section and browse these new boots!
If you are new to Shoe Dazzle, creating an account is easy and free. Just follow the questions so that the stylist can pick out a handful of choices for you monthly. But you are still able to shop the boutiques and collections.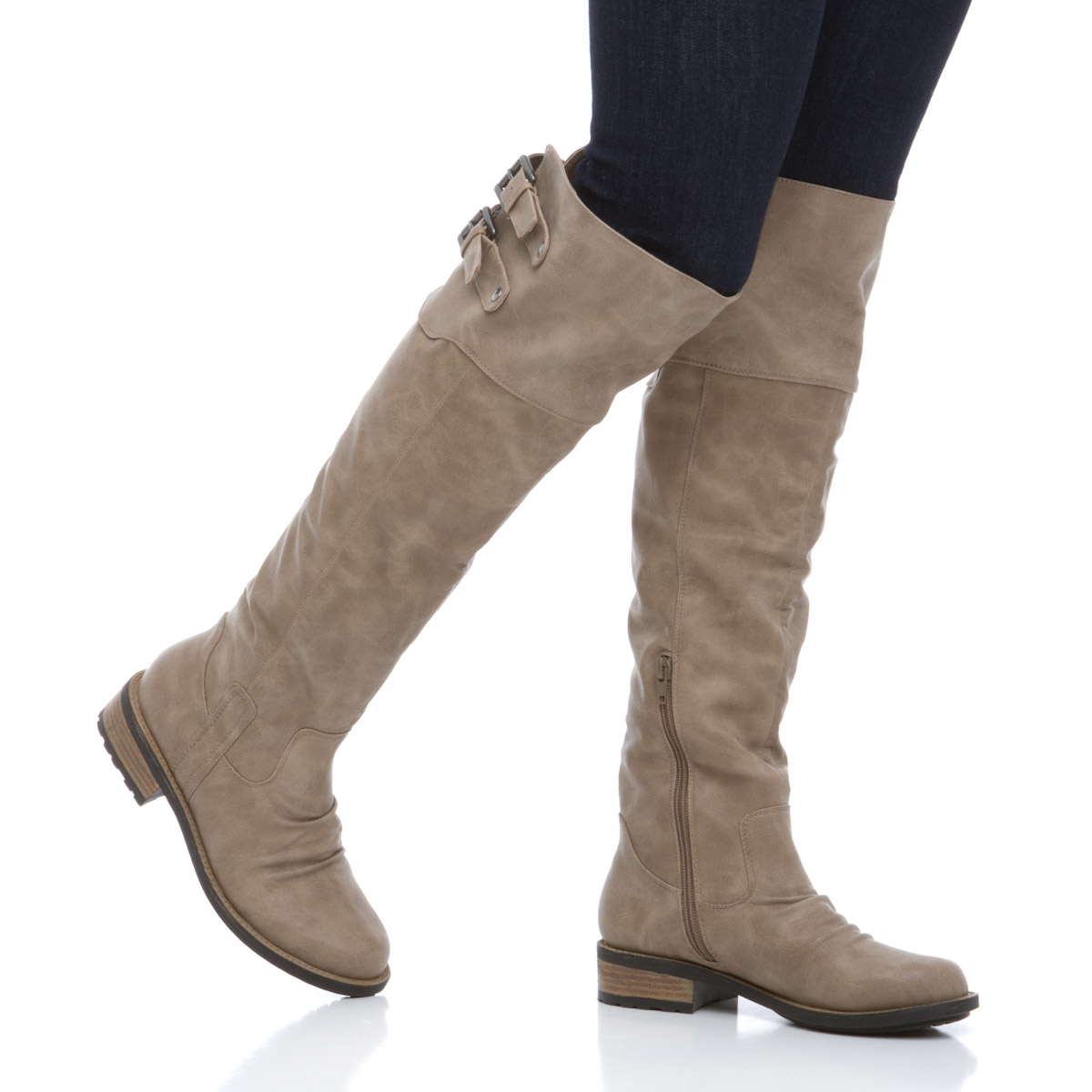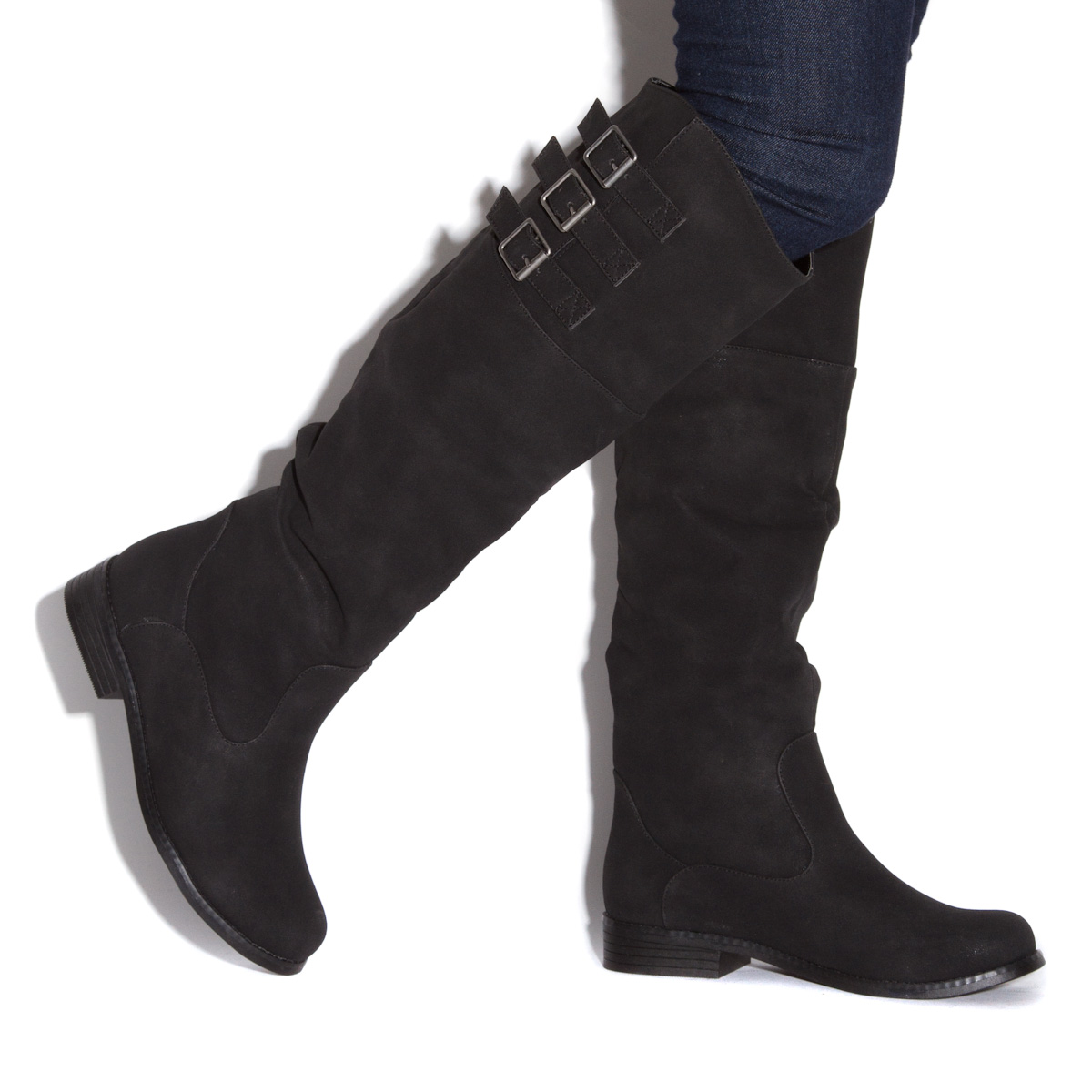 Also shop below to find shoes for a BOGO deal. Two for the price of one!